Road
Conquer your commute. Discover a new workout. Take the long way home.
Whatever life adventure is next on your list, our lineup of Power Assist Bicycles will get you there. Ride farther, go faster, arrive fresher.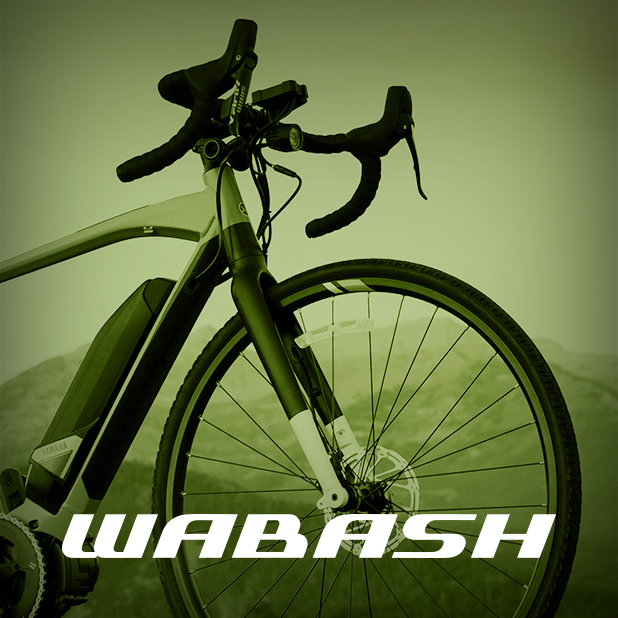 Wabash
The best experiences are never planned. Ride to where your mind takes you and leave the selfie stick at home.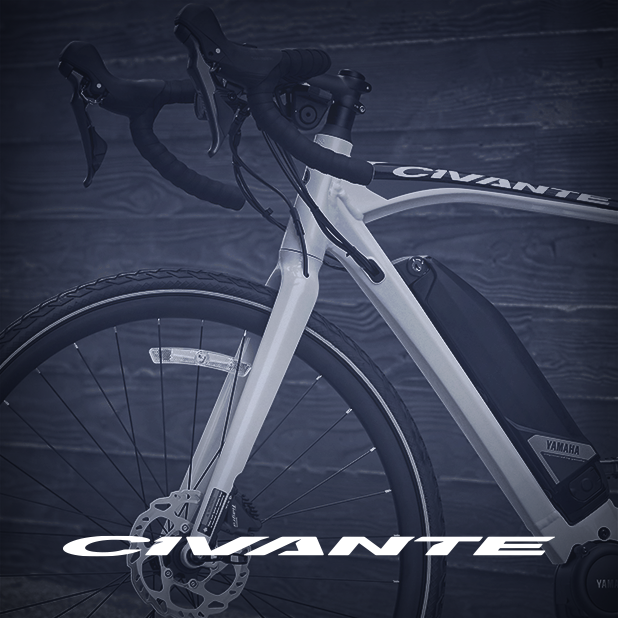 Civante
With pedal assist up to 28mph and geometry that's comfortable at higher speeds, you can enjoy the ride and get there faster.