DEVOTION TO DEVELOPMENT

Yamaha engineers spend countless hours listening to the needs of riders. Precisely positioning components, shaping frame tubing, and strategically placing control touchpoints to create exceptional quality for an intrinsic ride.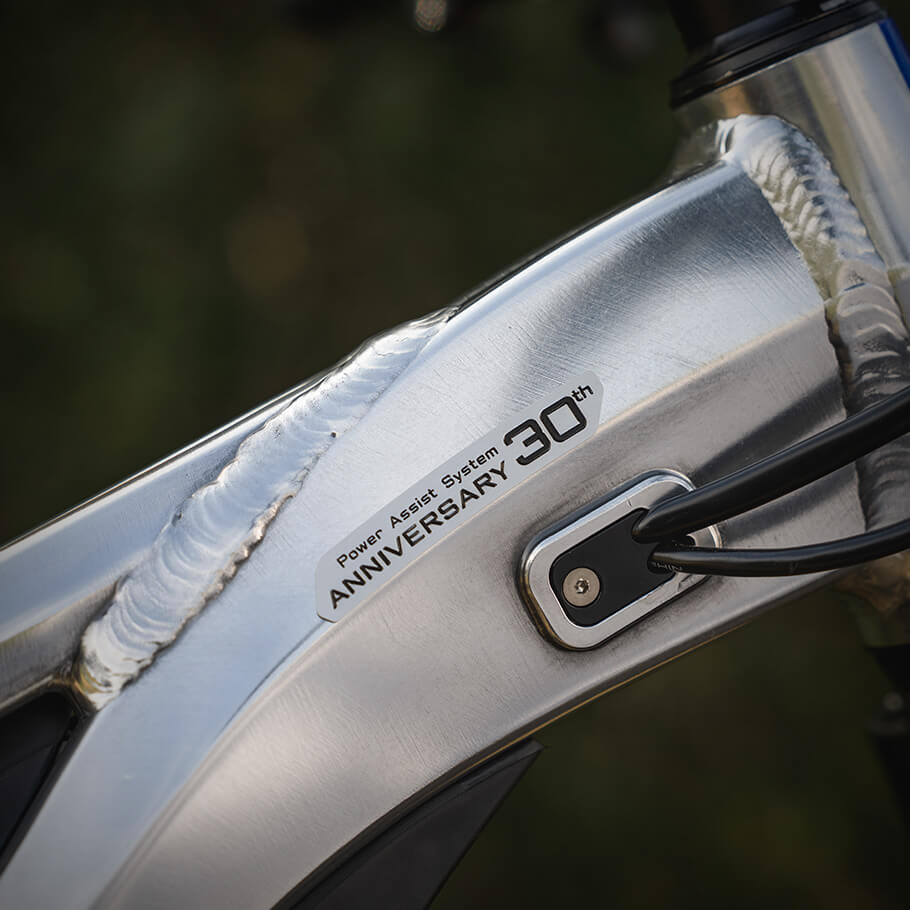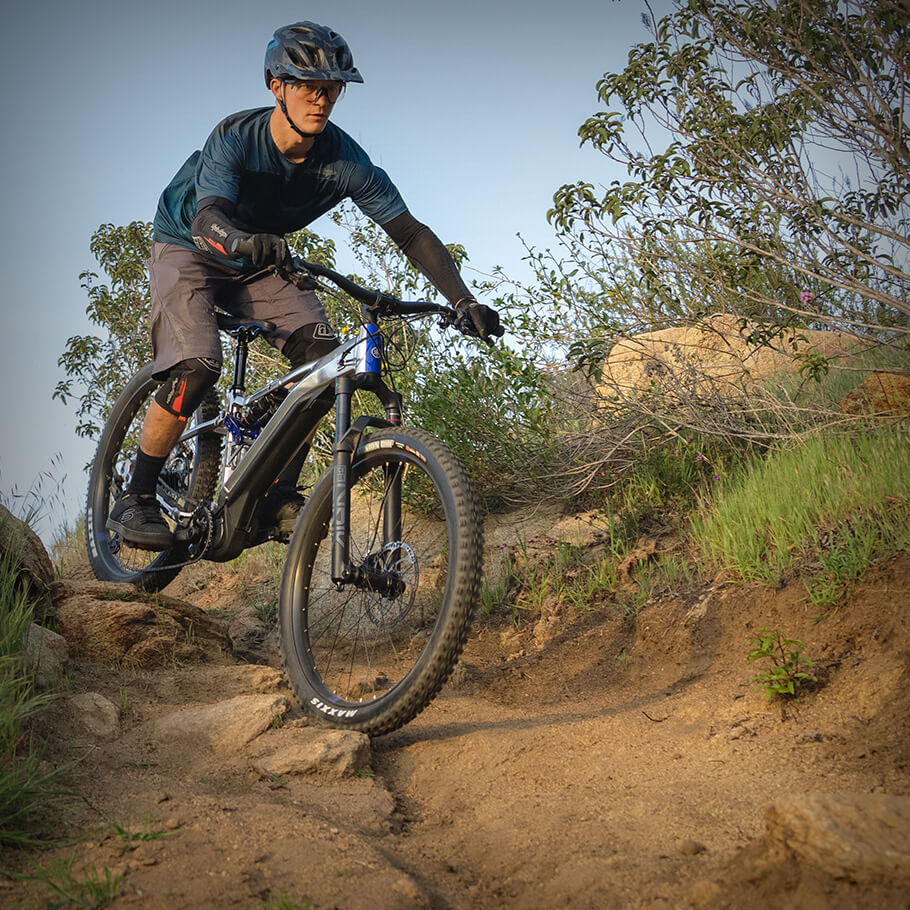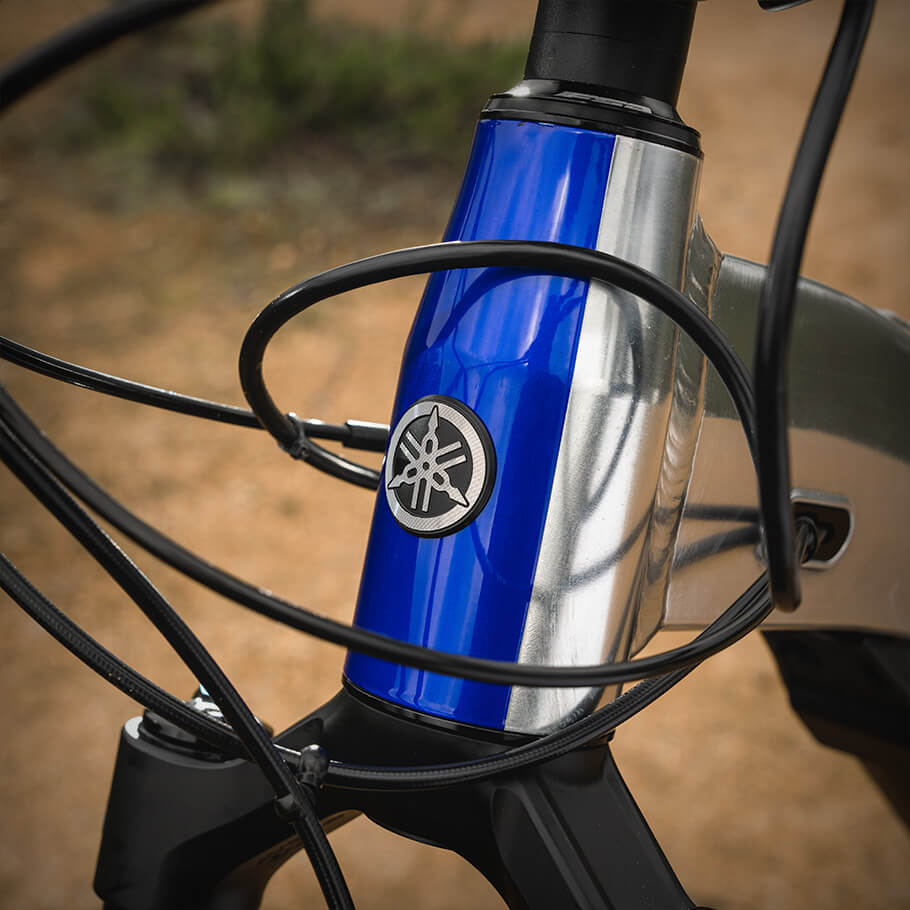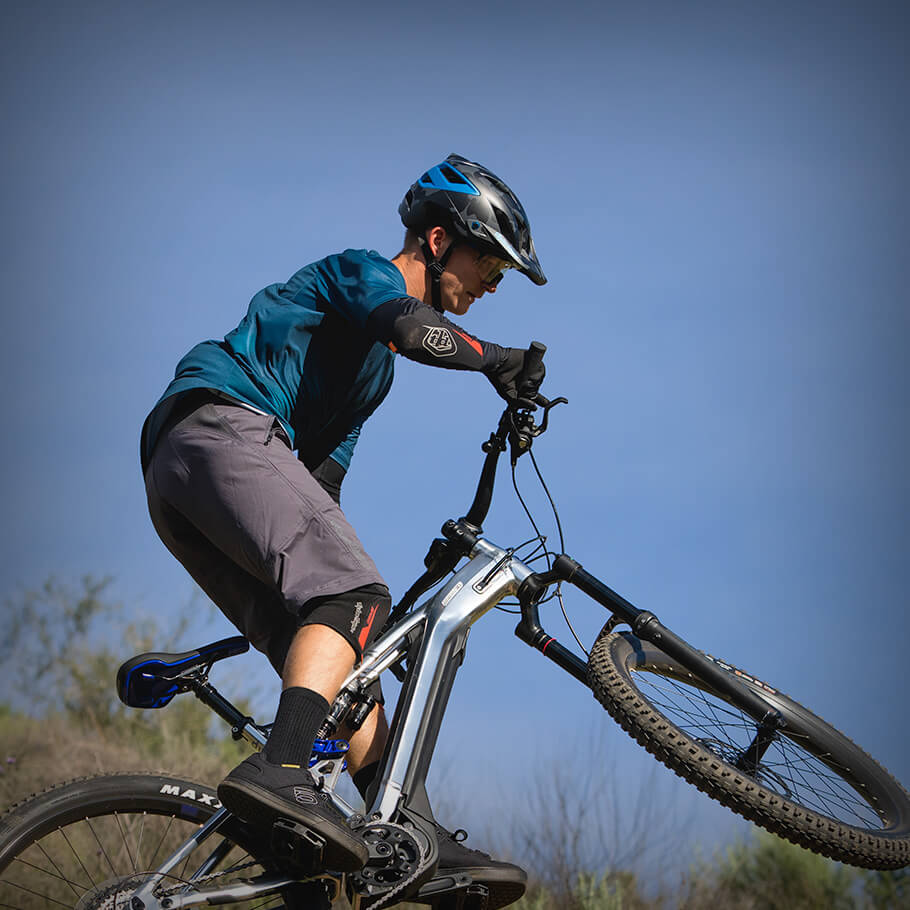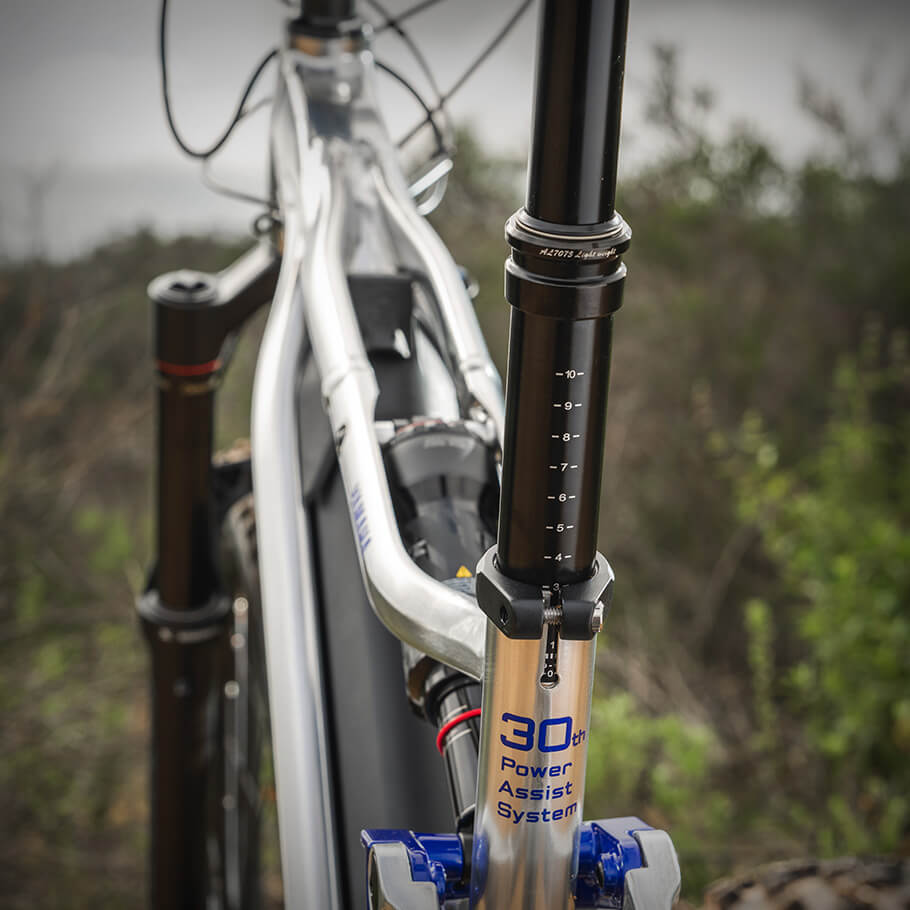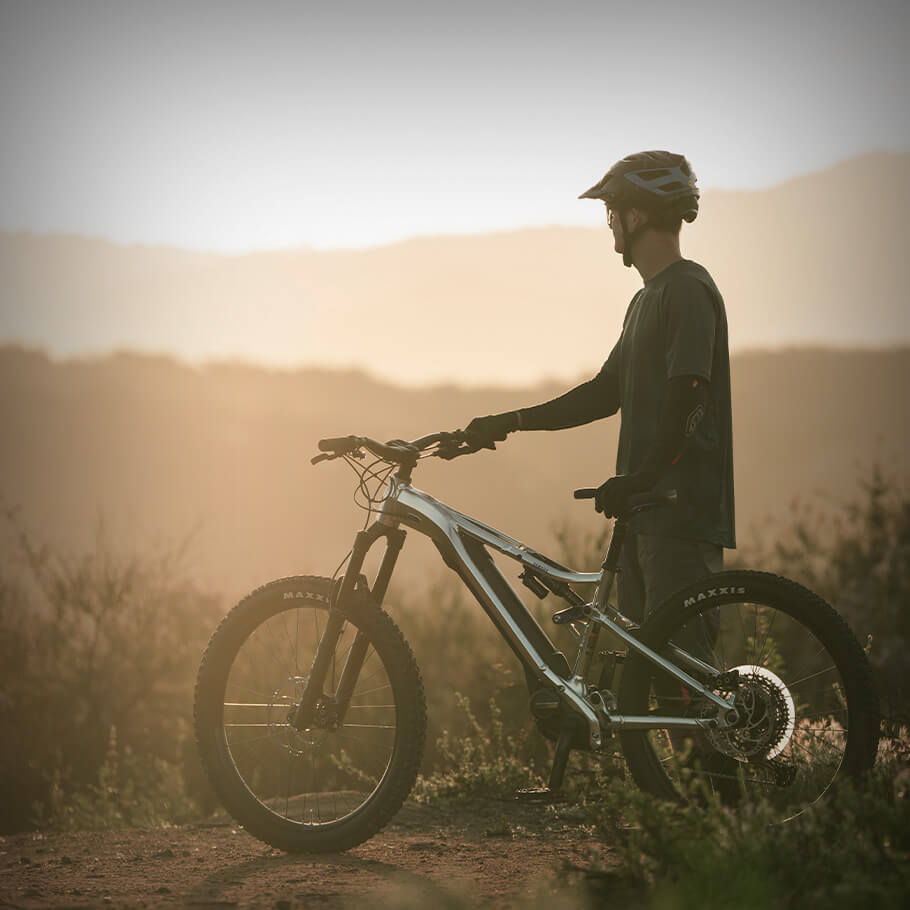 PERPETUALLY FRESH DESIGN

Eye catching from the very first glance. The YDX-MORO 07 encompasses years of bold design innovation and revolutionary details that define a legacy of e-Bike design worthy of celebration. A first of its kind when it was introduced in 1993, the Yamaha e-Bike now defines a new standard with the YDX-MORO 07.