Yamaha partners with organizations committed to promoting cycling in their communities.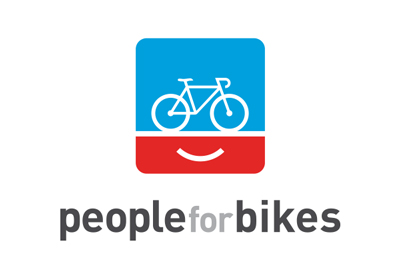 People for Bikes is focused on advancing bicycling and includes an industry coalition of bicycling suppliers and retailers, as well as a charitable foundation.
People for Bikes provides a unified front for advocating for bicycling on a national level, a strategic center to ensure collaboration between each piece in the bicycling movement, and the ability to support local efforts through our financial, community and communication resources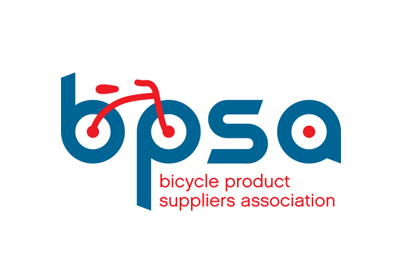 BPSA is an association of suppliers of bicycles, parts, accessories and services.
BPSA leads industry initiatives in legal and governmental affairs and safety issues, is the leading resource for bicycle statistical data, and provides regular networking and educational forums for members.